Two Day/Three Night Foodie Adventure
Arrive in Oberon and familiarise yourself with the lovely main street, a quick 200m walk from the Highlands Motor Inn. Don't forget to grab a cup of coffee at the Pick of the Bunch cafe or The Hub Cafe and Pizzeria.
Head out on your pre-booked truffle hunt with our friends Jill and Neil at Red Ground Truffles (children 12 years and older welcome, bookings essential, dates vary based on availability). Public and private tours are available, and they include finding the truffles with their truffle dogs, grading the truffles and a delicious truffle tasting!
Then have a fantastic wild foraging experience with the excellent Diego Bonetto who can teach you to safely harvest nature's bounty. Mushroom foraging runs March to May and there are wild food and medicinal plant foraging experiences all year. Check the website for details. Bookings essential.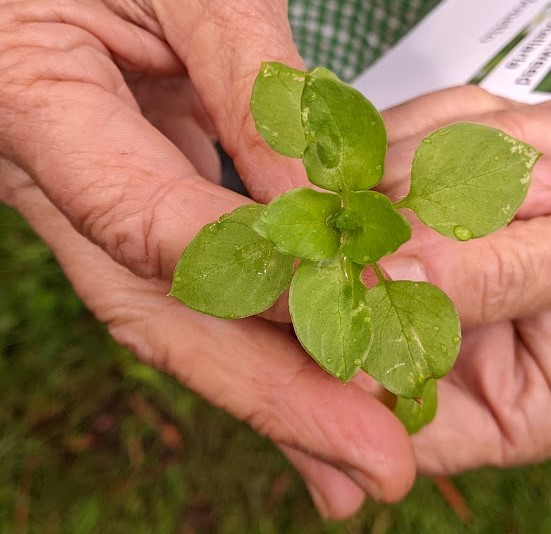 Head to one of our local wineries and grab a delicious bottle (or three) before indulging in a late afternoon snack or an early dinner at the Tarana Hotel (limited opening times) or Tarana's monthly farmer markets (the last Sunday of each month) which has local produce and often has fabulous local made salamis.
Check into your warm, welcoming room at the Highlands Motor Inn and have a delicious cup of complimentary tea, coffee or hot chocolate!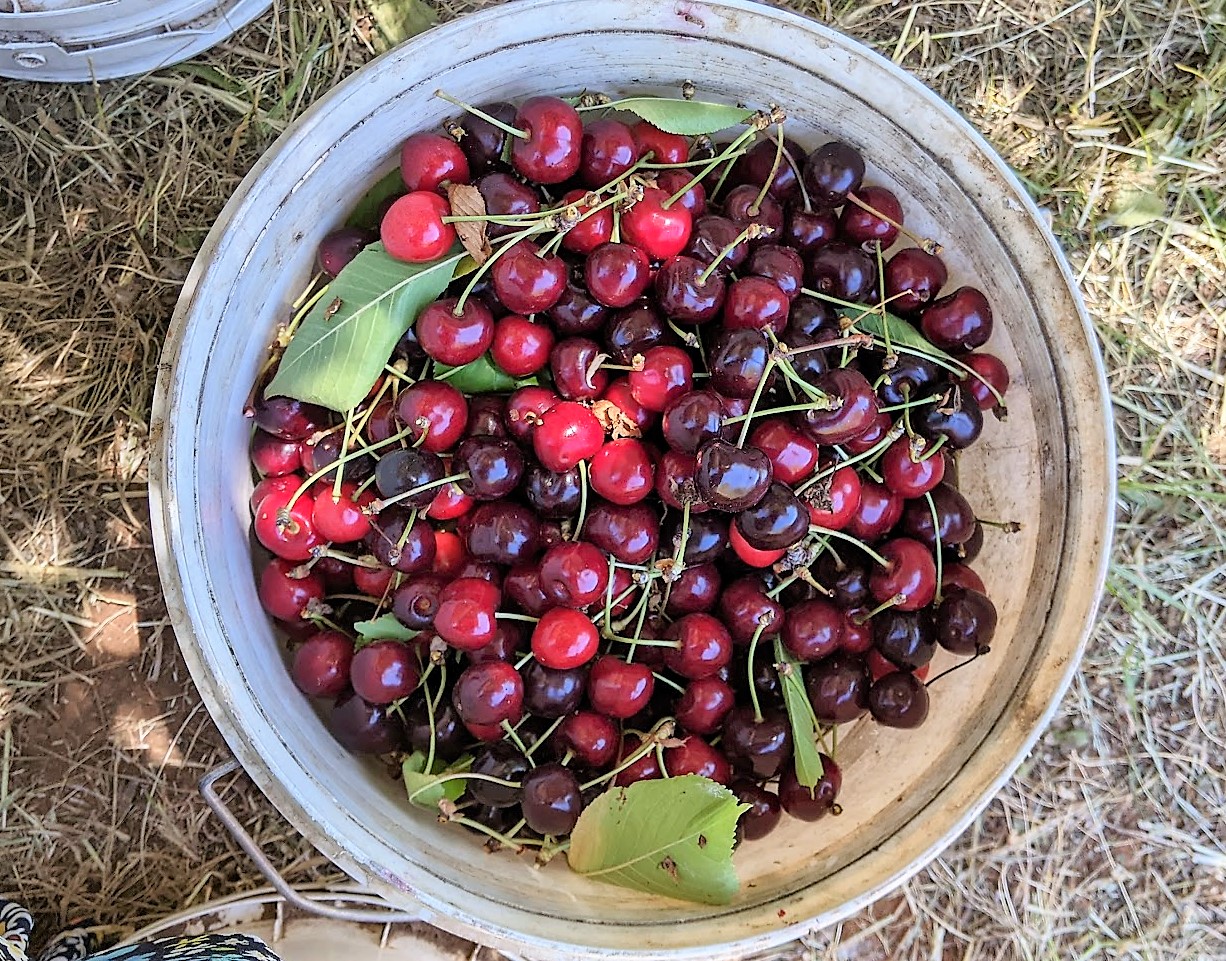 OR:
Pay a visit to Antica Australis, this award-winning Italian slow food locanda is located in the charming historic village of Carcoar, about an hour and 15 minutes drive from Oberon. The cuisine is from the Central Itaian region of Ciociaria in and they use ancient recipes and local produce sourced locally in the Orange region.
If you like trains, think about high Tea on the Tarana Railway (first Saturday of the month). This railway is being restored so check their website.
Then drive 40 minutes to Matt Moran's sensational Rockley Pub for lunch.
Also check out the local markets if you have time.
If you have any questions, reach out to Oberon Tourist Information on (02) 6329 8210 or for room bookings, call reception at the Highlands Motor Inn on (02) 6336 1866 or book direct on our website for the best rates available.
Enjoy your trip to Oberon!