Three Day/Two Night Family Itinerary
Grab a delicious lunch from one of the town's bakeries or cafes, and enjoy a picnic lunch at Lake Oberon (free entry), a serene spot only five minutes from the town centre (note there is a section of dirt road). If the kids like fishing and you don't have rods and gear, drop by Oberon Outdoor and Electronics - they have some cheap kits for kids.
If there's still time, visit the Oberon Commons (opposite the tourist information centre) where there's two great playgrounds, and a skatepark. All free.
Check into the Highlands Motor Inn and have a nice warming cup of complimentary tea, coffee or hot chocolate!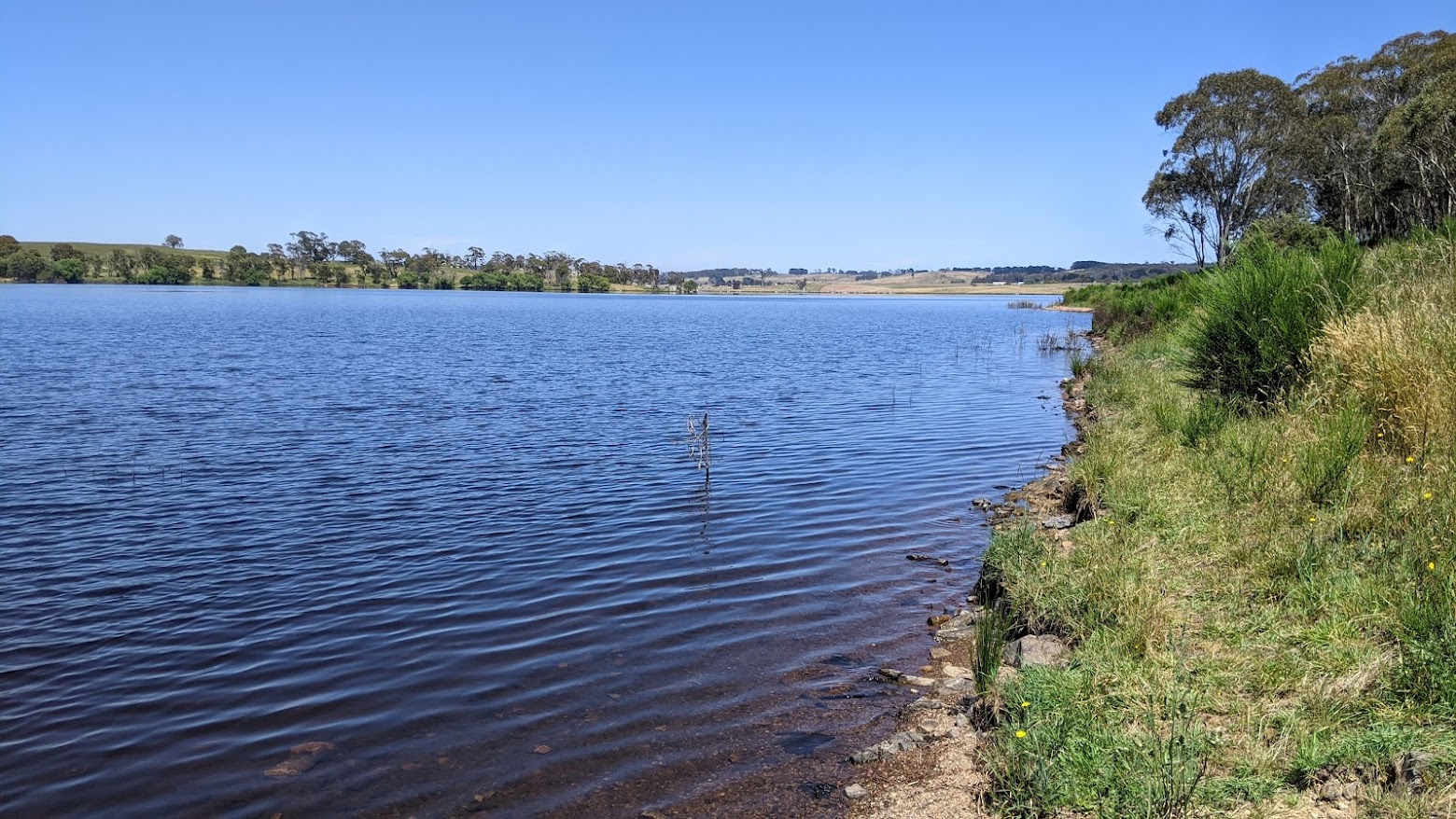 Drive to Mayfield Garden (entry fees apply, pre-booking recommended), one of the largest privately-owned cool climate gardens in the Southern Hemisphere. The kids will love exploring the stunning landscapes and seeing the water garden, maze, cottage garden, flying fox, chicken coops etc.
You can grab a coffee or a bite to eat in their lovely cafe (bookings recommended for the cafe in peak season). Note part of the gardens are only open to the public at certain times of year, including the maze. To check, give them a call on +61 2 6336 3131 or visit their website.
If you love animals, be sure to book a tour of Kenzell Farm (costs apply) a 250 acre multi generational working farm. Get up close and personal with alpacas, llamas, miniature goats, miniature donkeys and chickens.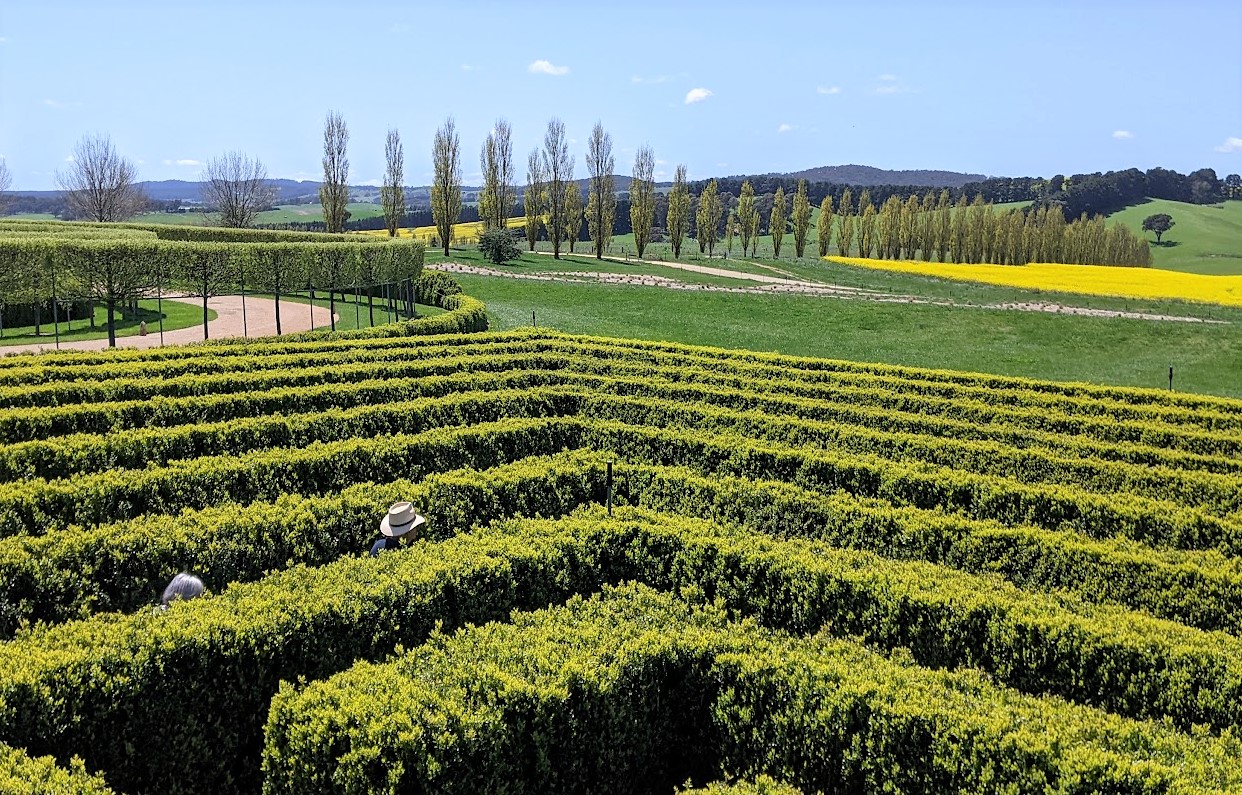 Or head to High Country Trail Rides for horse riding, Polaris Driving, horse drawn buggies, and farm animals. Costs apply.
The Art Deco Malachi Gilmore Hall has been recently restored and sometimes has kid-friendly events including an amazing lego display! Be sure to visit their website for upcoming event information.
Head to Jenolan Caves (costs apply). Take a guided tour through the magnificent limestone caves, such as the Lucas Cave or the Chifley Cave, and marvel at the impressive formations. The road has been washed out and the alternate route in can take longer than you think. Pre-booking tickets is strongly advised. Check with the team at Jenolan Caves for access details.
If the kids are fans of trains, the Oberon to Tarana Heritage Railway is being restored by volunteers (scheduled to open October 2023) and they have open days, working bees, and eventually train rides!
If you're driving back to Sydney, you could also detour via the recently restored Zig Zag Railway for an unforgettable ride.
Enjoy a leisurely drive (20 minutes) to our well kept local secret: Kanangra-Boyd National Park. This little known park has spectacular rugged cliffs, deep gorges, and panoramic views. Take a walk or go mountain biking through the stunning surrounds.
If you have any queries reach out to Oberon Tourist Information on (02) 6329 8210 or for room bookings, call reception at the Highlands Motor Inn on (02) 6336 1866 or book direct on our website for the best rates available.
Enjoy your trip to Oberon!