Highlands Motor Inn is deemed an essential business by the Federal Government. As such, OUR PROPERTY IS OPEN FOR BUSINESS as per usual.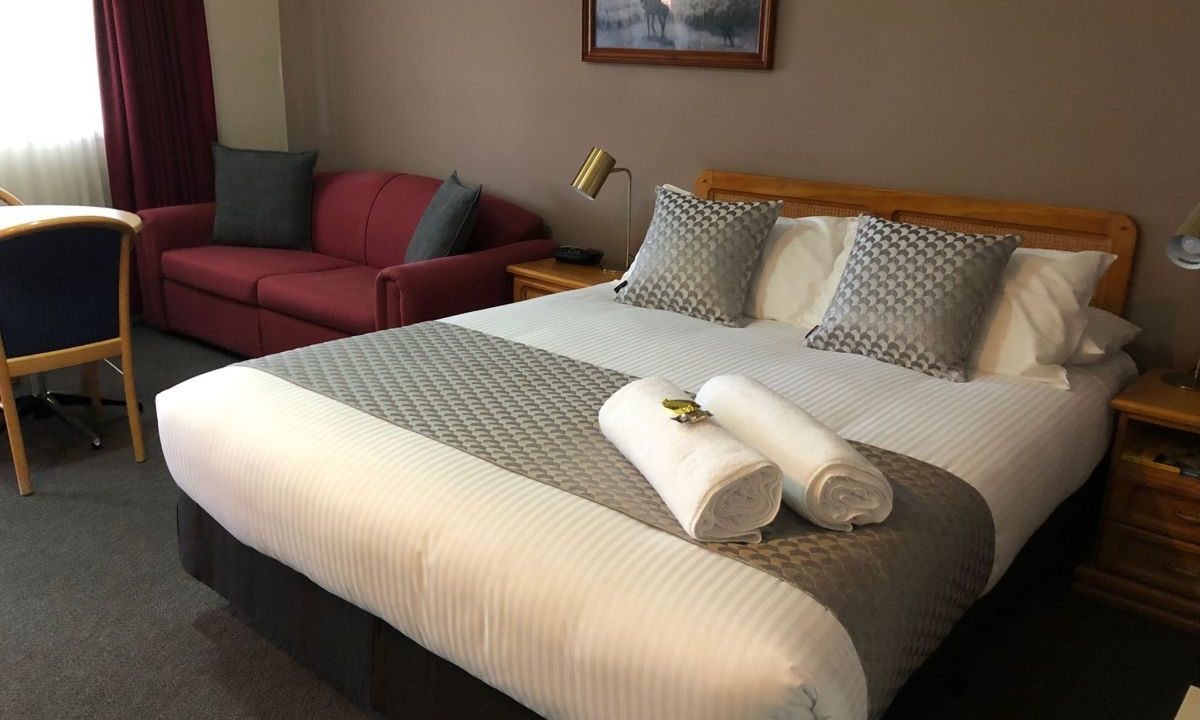 As a result of the current health concerns surrounding COVID-19, we are taking all precautions to protect the health and safety of our guests and staff. We have implemented additional sanitisation protocols throughout our property including:
All employees leading the practice of safe social distancing and good hand hygiene.
Intensive cleaning of high usage areas, fixtures and fittings.
Reinforcement of our strict standards of cleaning and hygiene throughout our business.
Oversight of safe social distancing amongst our guests.
Guest and staff safety will always be our top priority and we are committed to maintaining the highest levels of satisfaction throughout this challenging time.
Have questions or need more info? Please contact us - Ph: (02) 6336 1866