QUALITY MOTEL ACCOMMODATION
Located in the heart of Oberon, NSW
As our guest, you will enjoy full-service hospitality from our staff that are on hand to care for you.....your home away from home!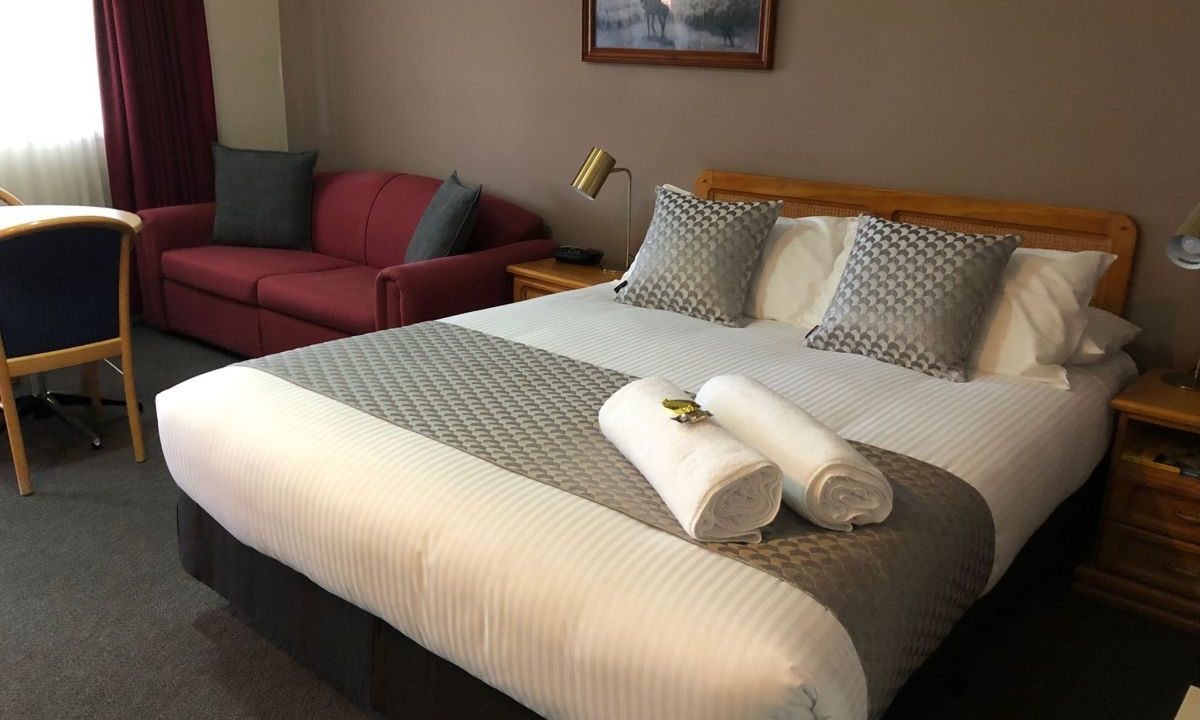 Air Conditioning and Heating
Wireless Internet Access
Flat Screen TVs
On-site Parking
Wheelchair Access (some rooms)
Complimentary Toiletries
Electric Blankets
Shower & Hair Dryer
Kettle and Microwave
Complimentary Tea, Coffee and Hot Chocolate
Refrigerator – bar size
Table and Lounge
Check Availability & Book
Location Highlights and Attractions
There is something for everyone to enjoy around Oberon. The area is an adventure playground, with its Heritage Landmarks, National Parks, State Forests, Jenolan Caves and Lake Oberon. It also offers world-class gardens to visit, excellent local produce to enjoy and a fabulous climate.
Ramsgate
Convent
Gilmore Hall
Oberon Tarana Heritage Railway
Oberon & District Museum Society
Yerranderie Village
Oberon Golf Club
Mayfield Gardens
Jenolan Caves
Kanangra-Boyd National Park
Fishing – Lake Oberon
Snow in Oberon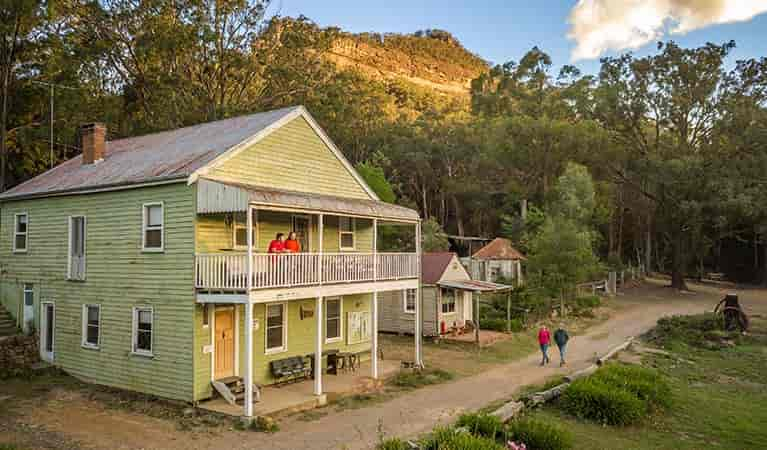 Check Availability & Book